Type: SeFi
Development: ll--
Attitude: Seelie
I have some questions…I keep trying to type people by looking at their videos and doing the sheets myself and after that comparing them to your sheets. And this way I keep seeing what I don't know…oh, dear, I don't know a lot. Anyway, I will try to organize the questions a bit.
1. Exacting Hands
Currently Exacting Hands are defined as – The hands will exact in linear and forward vectors.
And we have examples such as :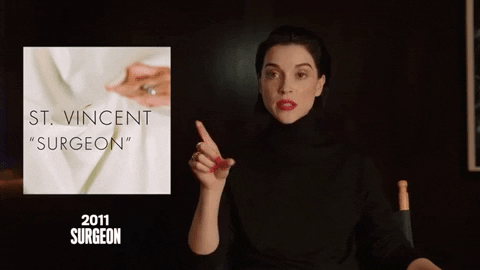 In the Code, the definition is – The hands and arms move with intention and exacting, angular precision. The head and arms come to a rigid halt after every swing, and don't resume motion until motivated by another intent. The limbs become a participant in the person's reasoning, acting as points of emphasis for their beliefs and ideas.
And we have as example :
So, now only the first definition is correct for this signal, right?
Also, is the second example actually projecting hands?
2. Categories and subcategories and what to cross 🙂
Starting from the question above – is Exacting Hands a category and Projecting Hands…as well as Exerted Pushes or Pointed Emphasis subcategories of it?
So, if we cross Exerted Pushes, we have to logically also cross Exacting Hands…no?
3. We look just at the chin swivels for Te Sassy Emphasis, right? Which means you can have Sassy Emphasis without Pointed Emphasis..?
I guess you probably generally have Sassy Emphasis + Projecting Hands + Pointed Emphasis + all the Je and Te head shakes, head nods and shoulder shrugs together…but it looks like you can have the sassy emphasis without the pointed emphasis now…?
4. How come there are cases where you didn't cross eye centric or face centric? Like Sander…Is there a reason why you didn't cross eye centric for him?
This reply was modified 8 months, 3 weeks ago by

Bera

.