Type: SeFi
Development: ll--
Attitude: Seelie
I actually remember after first starting to learn about CT and the signals, I started catching myself doing a lot of disgust or contempt, like in response to certain things.
Oh, yeah, so did I. But it doesn't say much in my case, because I am Pe lead and at that time I was not Fi conscious yet. And  also not Te conscious.
I just started noticing the signal because I had found out about it. It happened to me with other signals too.
I don't mean it is necessarily correct, I am pretty open about this, but it is something I've been willing to mention at some point. Just looking at the samples in the Codifier :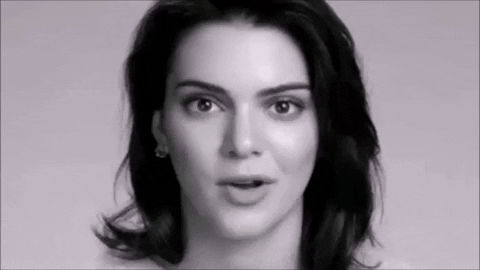 SeFi. She is doing head moves and I am guessing this might be part of a sassy emphasis move. Even if not, her head moves look rather like a combination of Pe and Je.
NiTe II-I She is pretty much fronting in a heavy conductor style.
TeSi I— And doing the chin pushes only from a side.
Of course these are just 3 examples but they are the ones in the Codifier ! So, they are anyway representative depictions of the signal.
I hope this will not be taken as me criticizing the theory, it's just a question/exploration. A what if…